MIT has begun the search for its 18th president, following the February announcement by President L. Rafael Reif that he would be stepping down at the end of 2022. 
Selecting a president for MIT is a significant undertaking and the most important responsibility of the MIT Corporation, the Institute's governing body. The search is being guided by a 20-person Presidential Search Committee with broad representation from the MIT community. The members of the committee have a deep understanding of MIT, bring complementary experiences to the process, and can represent and connect with a broad group of stakeholders.
The Search Committee will consult extensively with the MIT community, as well as leaders at other institutions, to identify the challenges and opportunities that are likely to present themselves in the next decade. The MIT community is being surveyed to provide input on the ideal attributes of our next president, the issues that should be addressed, and recommendations of specific candidates. In addition, the Search Committee will engage directly with students, faculty, staff, and alumni to hear their ideas and aspirations for MIT. A Student Advisory Committee has also been identified to provide input on the search.
We are confident we will find an inspiring and thoughtful leader for MIT who represents the very best of MIT: a distinguished academic who has high ethical and moral standards, embodies MIT's values, supports diversity in all areas, and will deepen MIT's strengths in collaborative research, discovery, innovation, and world-class teaching.  
You can help by sending your suggestions confidentially to pres-search@mit.edu or through our feedback form for the MIT community (log in via Touchstone). 
With sincerest appreciation,
John W. Jarve '78, SM '79
Chair, MIT Presidential Search Committee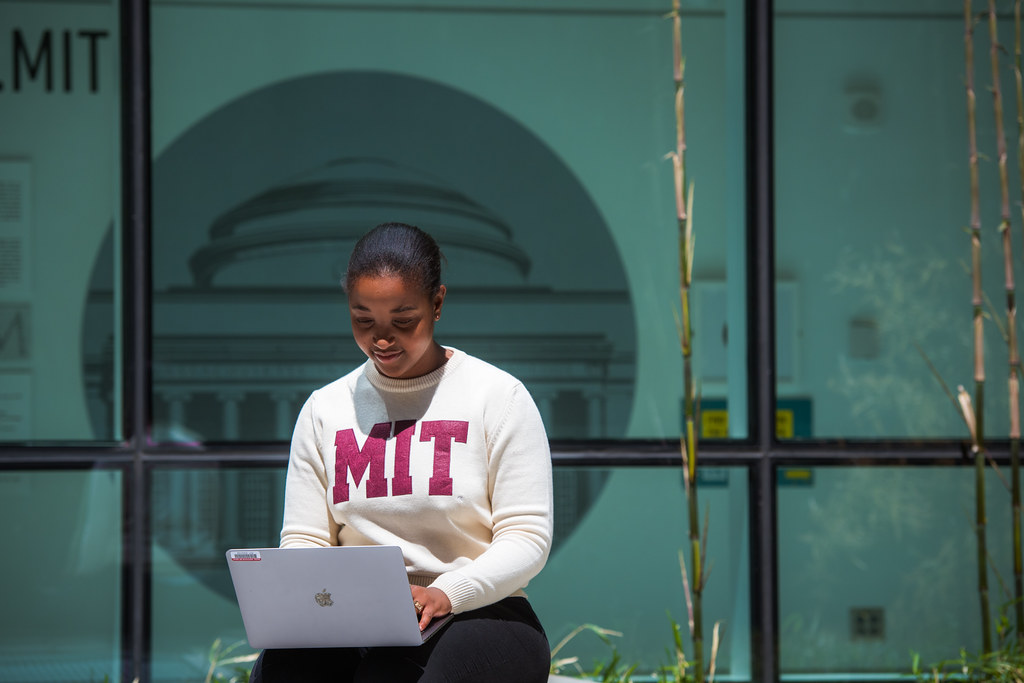 The search committee will benefit from hearing from the MIT community on the challenges and opportunities facing MIT in both the near and long-term future. We want to hear from you! Please share your thoughts at pres-search@mit.edu or through our feedback form for the MIT community (log in via Touchstone).